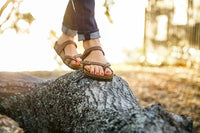 Cook & Love Shoes
Welcome to our new & improved website!
Cook and Love Shoes is a family owned business known for their selections that fit most every foot, regardless of size or width.
We are still adding a lot of styles to the website, please check back soon.
Customer Reviews
This is the only place I buy shoes . I've shopped there for 25 plus years and I love it. Some of the same people are still working there. 

Betty C.
Only place in town I can find affordable shoes that come even close to fitting my size 9 AAAA foot!

Lelia W.
I've become so accustomed to complete indifference from staff in the retail world that the true customer service I received in the store yesterday actually threw me off for a second. The associate took the time to understand what I was looking for and then brought me several excellent options from which to choose.

Kimberly L.
Store Locations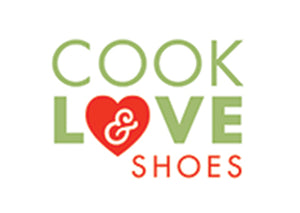 Memphis, TN
424 Perkins Extd.
Memphis, TN 38117
901.767.5636
Mon.-Sat. 10 a.m. to 5 p.m.
Get Directions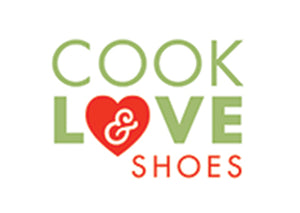 Jackson, MS
4500 I-55 N. Highland Village Ste. 144
Jackson, MS 39211
601.362.6088
Mon.-Sat. 10 a.m. to 6 p.m.
Get Directions